In stock
Seabob F5 SR
Experience Unmatched Luxury with SEABOB F5 SR Dive into a world of aquatic adventure with the SEABOB F5 SR, the ultimate luxury water toy for superyachts. Shop now and make every yacht outing an unforgettable experience.
20 km/h – Speed under water
22 km/h – Speed over water
70 min – Operating time
Worldwide Delivery
We deliver Water Toys directly onboard, anywhere, anytime.
Guaranteed Fun
Thrill your guests with the latest Water Toys.
Best prices
We offer the most competitive prices on the market.
Short notice
Need a Toy today? No problem!
What's in the Box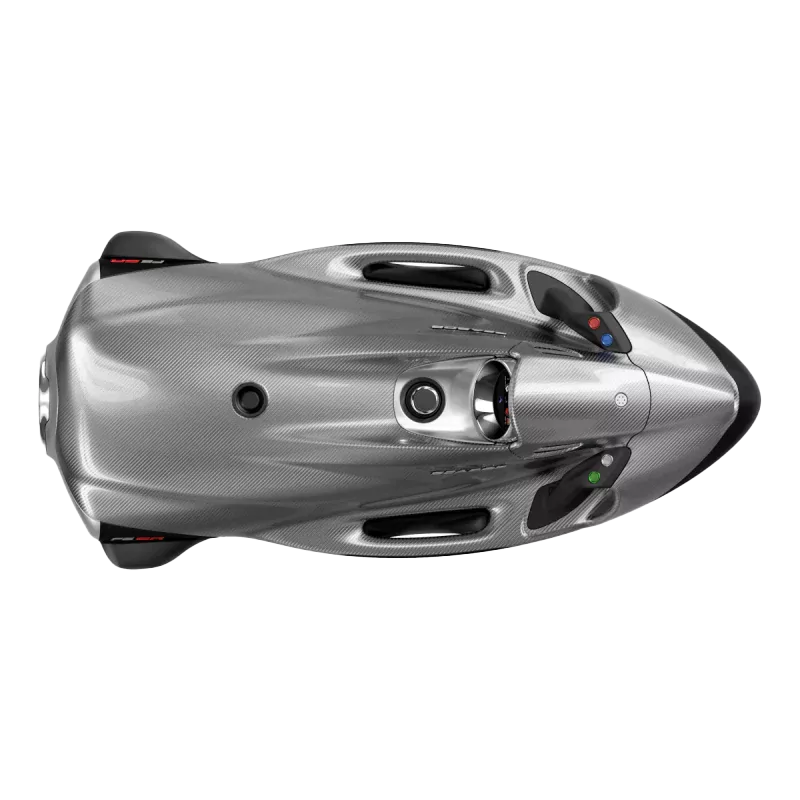 SEABOB F5 SR
SEABOB Standard charger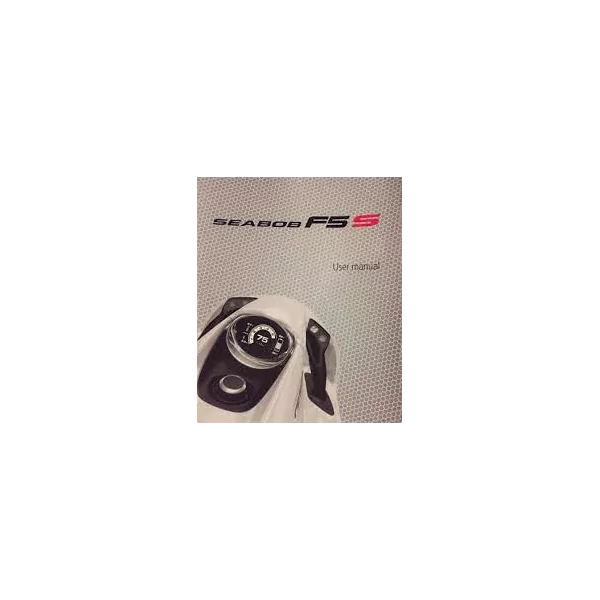 Owners manual